Welcome to Eurasian Research Publishing
Frequency: 12 Issues/ Year
Call for papers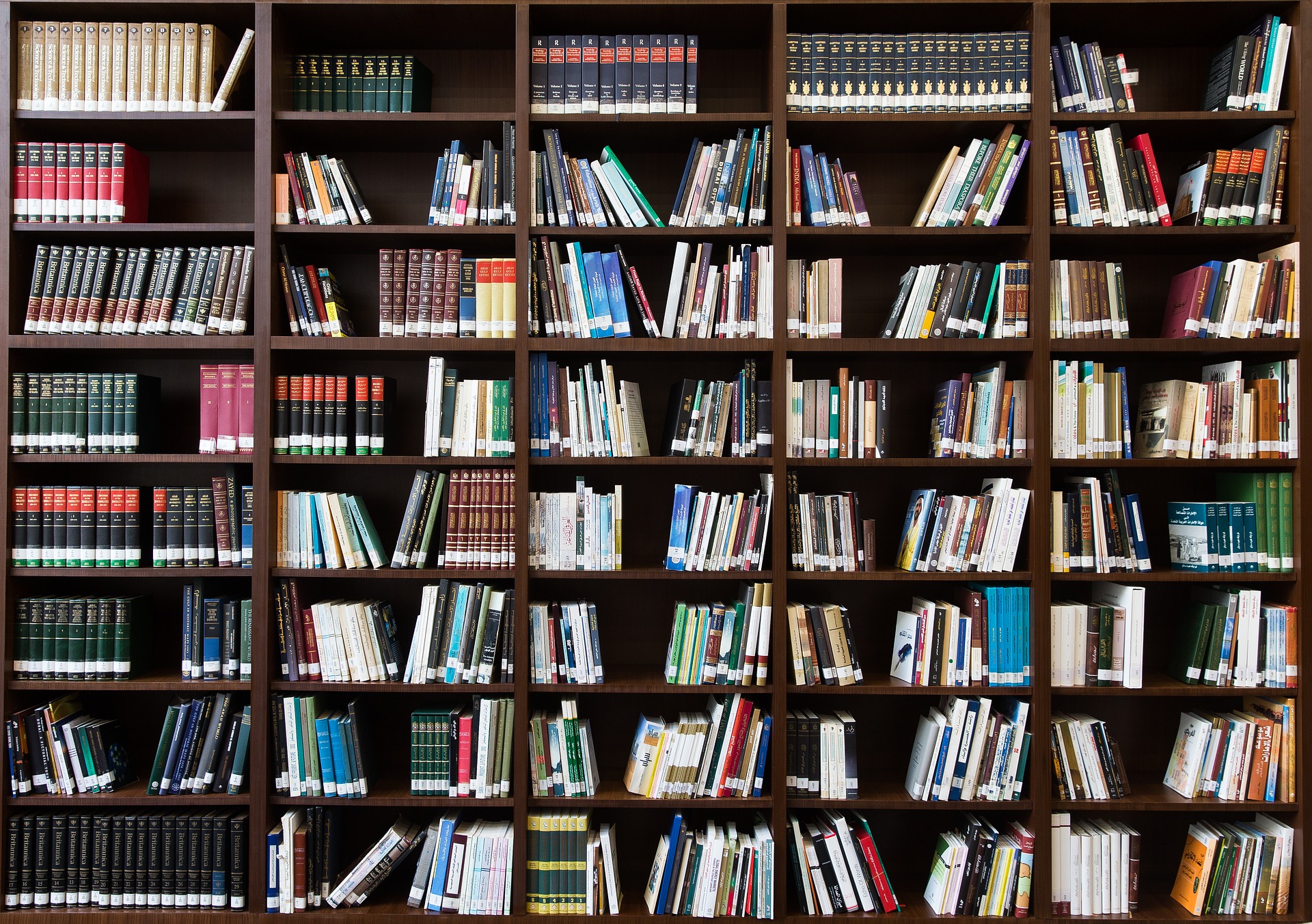 Our publication team is exclusively inviting you to submit your research work at the Eurasian Research Publishing database which can be found at ww.erepub.com. We are an open-access publication and our main aim is to publish content frequently on a monthly basis without any delay. Eurasian Research Publishing covers full-length research articles, review articles, case study, short communication, thesis papers, e-Books, book chapters, and etc.
Our publication covers all types of research fields including Sciences, Engineering, Arts, Business and Commerce related topics.
Call for papers
E-mail: editor@erepub.com

This work is licensed under a Creative Commons Attribution-NonCommercial 4.0 International License.